Have you recently found the following type of post?
" Heineken Be*r Father's Day Contest 2022 – 5,000 coolers full of Heineken for you Dad. heinken .com "
If you have found a social media post similar to the above example, you should know that is a phishing post with the intention to scam you. That's why you should not click any link provided on such posts, or download anything by visiting the website from such posts, or share and comment on such posts, or follow any instruction provided on such posts.
You may also find slightly different kinds of social media posts, but if those posts look similar to the above example, then you should avoid such posts.
If you ever get confused and want to know either such posts are scam or genuine, then you can contact the respective companies by directly going through their official website. For example, if you find such posts in the name of Heineken, then you should contact Heineken to confirm the legitimacy of such posts.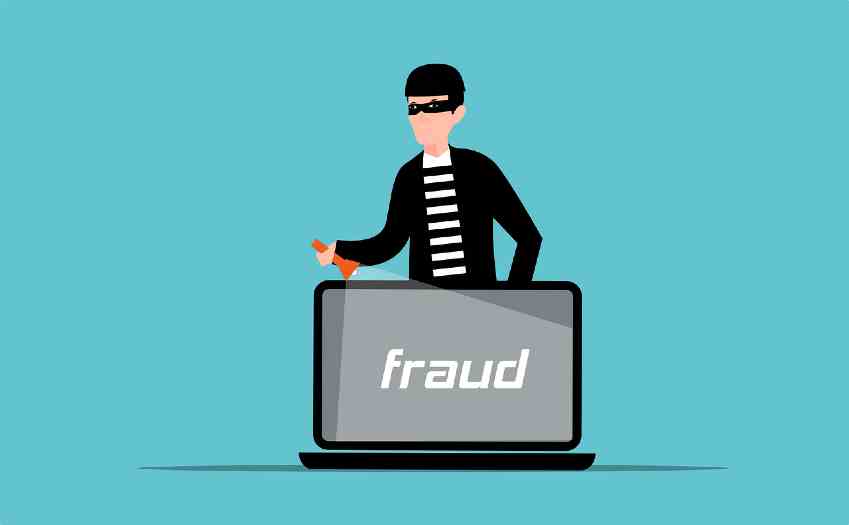 The main motive of these kinds of fraudulent posts is to steal your personal information, which they will try to do in the following ways:
By asking you to click the malicious link provided on such posts which can hack your device.
By tricking you to submit your credentials on the clone sites that look exactly similar to the renowned legit sites but with different domain names.
By asking or tricking you to reply to them or call them back. If you respond to them, then they will trick you to submit your personal details.
so on.
Now, you may be thinking about what they will do with your personal information, right? Well, they can sell that to third parties and make money out of that. If they got your credit card information or other payment processor details, they can directly steal your money.
Another motive of these kinds of fake social media posts is to increase the followers on the relative social media page. Once they get lots of followers, they will rename the page and will sell that to third parties or use that to promote their products.
Now you know that the social media posts about Heineken Father's Day Contest 2022 are nothing other than scam posts. So, if you want to make your friends and families aware of this scam, then please feel free to share this post through your social media accounts.
If you want to report similar kinds of scam social media posts, then please feel free to place your comments below.
Actually, there are lots of similar kinds of social media posts circulating around in the name of reputed companies and reputed persons, but all of them are scams. You can find different kinds of phishing social media posts and messages by clicking >HERE<.
If you want to detect a scam by yourself, then you can learn how to identify any site is a scam or not by clicking this link:- newsonlineincome.com/2017/03/23/how-to-know-scams/
We also recommend you to check other articles under our "Scams" or "Suspicious – Not Recommended" categories so that you will have more knowledge about various kinds of scams and suspicious websites and online activities.
Good Luck!
The post Free Heineken Cooler Competition Contest for Father's Day Scam Or Legit? Is It A Genuine WhatsApp Post? first appeared on NOI.